Web Design Process
The Website design process ensures every website designed regardless of size operates efficiently from launch. It also ensures regardless of your knowledge of the web design process, that no one is left behind at any stage and good communication is always a priority.

Every business is different, everyone has a different plan and vision and we'll work with you to not only design you a fantastic website you can be proud of, we'll also help you learn how to make a real impact online.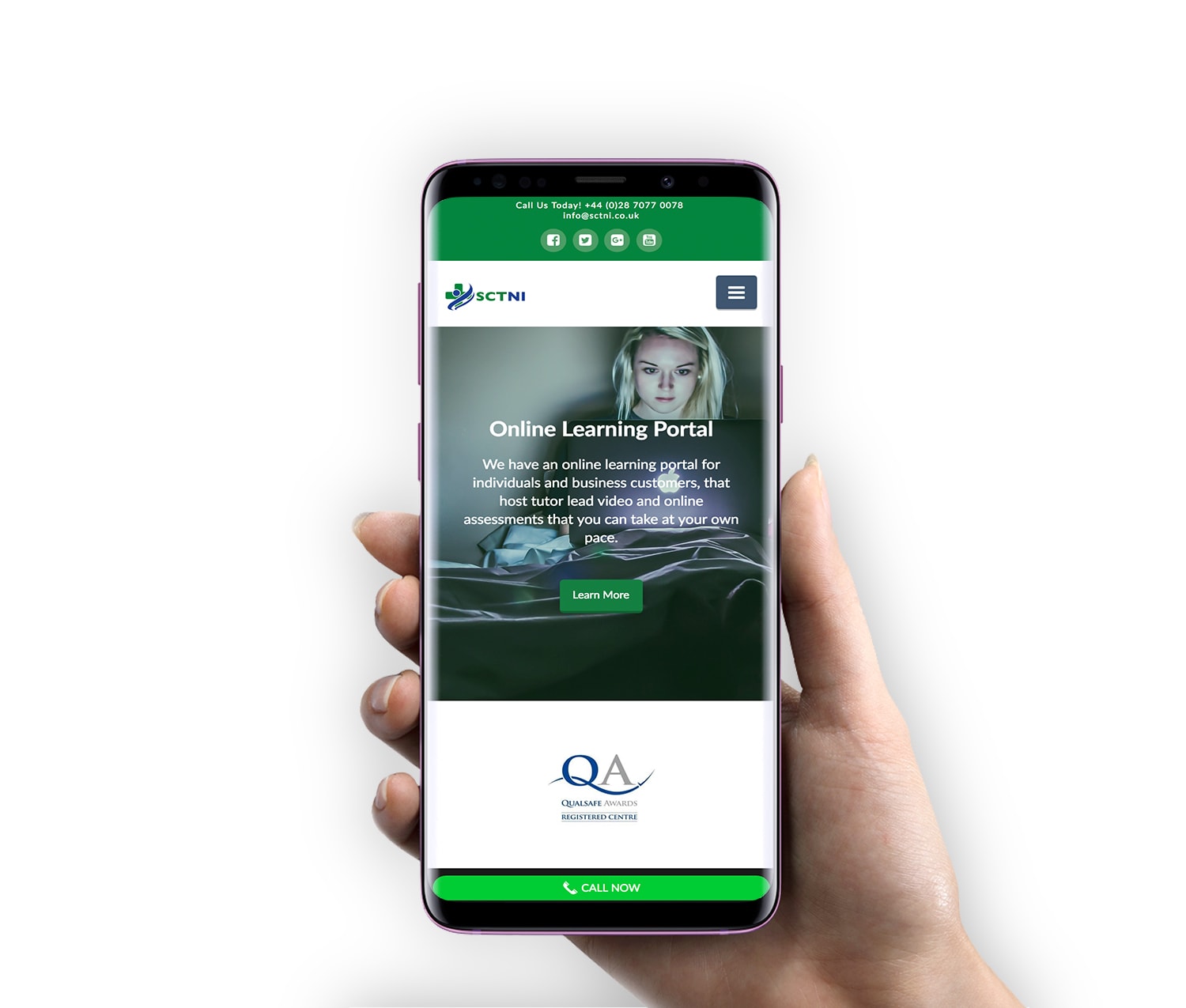 During our initial communication we'll discuss your business, your competitors, your industry, your current online presence and your vision for the future.
We'll give open and honest feedback about how to best approach this and suggest a plan based on your budget, business size & setup and your required functionality.
This stage is for user experience, design style & SEO research about your competitors and the target audience you're trying to attract
The more information about the competitors you're trying to beat,  information about your target audience - the quicker and more efficient this stage will be & the better foundation will be for your website.
The scope outlines the plan for the website, the agreed functionality and the approximate timescale.
The content for the website is sent over including elements such as images / videos
Additional work requested after this is not included in the plan and will be charged separately.
Once the cost of the website has been agreed - 50% of the cost of the project is paid upfront to cover the numerous costs of website software required and as a measure of good faith and commitment to the project moving forward. The remaining 50% is paid upon completion prior to handover for launch
Once the 50% has been paid and the scope agreed on. The real work begins!
During the foundation stage the website planning & structure takes place. The sitemap is planned, funnels for user experience are planned & refined. The layout of the content is planned and prioritised. SEO is worked on based on keywords and phrases discovered in research phase
The Design stage is the putting together the planned foundation designed.
Banners are designed, you'll be consulted every step of the way to ensure it's looking just how you like it.
The functionality of the website is implemented. This will vary from website to website but it could be the eCommerce setup, shipping details or a booking website complete with calendar integration so you'll never be double booked. Testing is done extensively
In this era of the digital age, mobile first is now the priority. Google search algorithms dictate it and the user experience demands it. When Creative Wavelength designs a website, it's designed with mobile first in mind not as an afterthought.
At every stage of the design, every page and every section is tested across multiple devices to ensure your website works seamlessly across all platforms and the user experience and navigation is not compromised.
The final touches are included. Including some vital legal checks
Checks to ensure GDPR Compliance
Privacy & Cookie policy setup
Analytics setup
Depending on package selected - SEO keyword tracking tools are setup
Final tests are run
The remaining 50% is paid prior to website launch. Once this is paid - your project is live and ready to go!
Congratulations!
Your website is now live and you can begin pushing your customers to it on your social media channels. Whatever your objective is, whether it was gathering leads, making some online sales or getting customers on the phone - you can track your websites success through analytics - making it one of the most powerful tools for your business available should you make full use of its potential. Enjoy your new website!
Website Maintenance
Websites require ongoing work over time, especially those that see lots of engagement from their users. Cleaning up databases of old information, ensuring new images are optimised for the web, ensuring GDPR compliance is maintained, keeping regular backups & security monitoring with malware sweeps are all some of the vital maintenance work required for any successful online website. You can find more on our maintenance service below
Maintenance & Service packages
Having commissioned Creative Wavelength for several design jobs in the past I would have no trouble recommending them to another small business owner. Technical knowledge along with valuable E-Commerce experience really helped fine tune our new online sales outlet.